Review Detail
3.7
2
0.5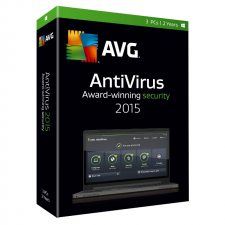 AntiVirus

Editor
January 04, 2016
2905
Had a hard time removing the free version to install the version I paid for. It's a pain to install and you need to read the docs carefully. I did manage to install it and everything after was okay but I hate the up sell for their other products. There was some buttons during the install to try and sell you other AVG software.

Not sure if I was use AVG again. Will evaluate over the next few months.
Cons
Pain to install with other virus scanners installed.
Length of Time Used
Less than 1 Month
Comments
1 results - showing 1 - 1
The AVG is the most popular free antivirus. I have used the antivirus, but at the same time faced a lot of issue with it.
1 results - showing 1 - 1