Review Detail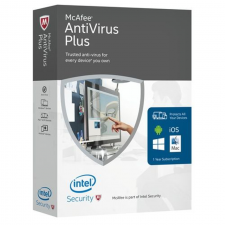 AntiVirus

Editor
December 23, 2015
2025
I am not an "anti virus" expert but as far as with my PC is concerned Mcafee's anti virus (the 2016 edition one) has worked out very well for me. I purchased the subscription on their website and it just took a couple of seconds to download.

I first had to remove my old anti virus program. I was using the one which comes with Windows 10 by Microsoft. once that was done I installed Mcafee and then entered my registration and license information.

That was it. My PC has been protected ever since and it has blocked several websites already that contained malware.

I even find myself using the file shredder which comes with it to permanently delete the my files. It is very handy which I wasn't expecting to initially use.

Two thumbs Up!
Pros
Fast and easy to install. Has worked without any problems.
Bottom Line
Yes, I would recommend this to a friend.
Length of Time Used
Less than 1 Month
Comments