Review Detail
3.4
25
0.5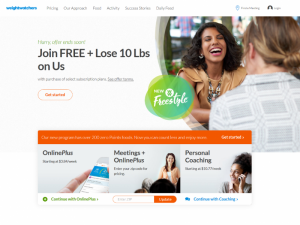 Diet

Editor
April 07, 2015
6473
Weight Watchers
(Updated: November 19, 2015)
I love tracking my progress online and the in person meetings are very helpful and motivating. The whole Weight Watchers progress works for me, the points system and the support groups. I would recommend.
Pros
I have lost 20 lbs already!
Bottom Line
Yes, I would recommend this to a friend.
About Me
Location
California, United States
Comments