Review Detail
3.4
25
0.5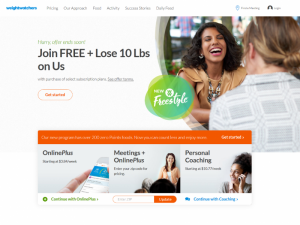 Diet

Editor
April 07, 2015
5344
Not happy with WW Freestyle Points
I loved Weight Watchers when they used SmartPoints. I lost over 23 pounds when I was on it. To me it is not just a weight loss program but a way of life.

Then out of no where I have to switch to the new FreeStyle points. It's much harder to loose weight from and I am find I am not eating enough and getting really tired. It's a really bad program and I have lost my motivation.

Who introduces a new program right before the holidays?
Pros
Lost 23 pounds on SmartPoints
Cons
Switch to Freestyle points
Length of Time Used
3 - 6 Months
Comments