Review Detail
3.4
25
0.5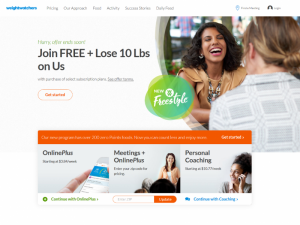 Diet

Editor
April 07, 2015
7087
I think your computer system is horrible. It used to be the people at our meeting signed me up every 2 months for the free digital voucher. Several months ago I was told I needed to do myself. Then the customer service # would input the access code for me. Several months ago I was told they couldn't do this anymore. I have tried to do myself for months to no avail. The computer is always down and wont work. I spend hours on this and after calling in they finally can walk me thru it. This also takes a lot of time. It is really difficult to understand the English of many of your employees. You really need to get all of this corrected, it is a real tarnish on your organization.
Pros
Like the point system
Cons
Didn"t like our wkly meeting leaders
Bottom Line
Yes, I would recommend this to a friend.
Length of Time Used
More than 2 Years
Comments