Review Detail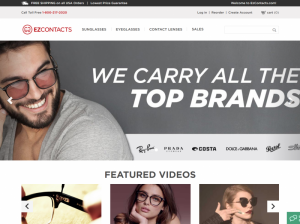 Eye Care

Editor
January 09, 2018
5921
It pains me to have to give them a negative review. They went from 100 to 0, real quick. Not sure what happened.
Pros
Were amazing for eight years. Ordered my contacts all the time...then all of the sudden they upgraded their website and they've treated me like trash ever since. They had a good thing going and I th
Bottom Line
No, I would not recommend this to a friend.
Number of Times Used
More than 10
Comments