Review Detail
2.9
36
0.5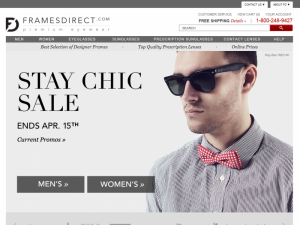 Eye Care

Editor
April 15, 2015
12473
Poor Lens Quality - Protective Coating Flaking Off
Would give this provider zero stars if I could. Bought a $500 pair of glasses in 2019. About a month ago the protective outer layer of the lenses started flaking and pealing off. The warranty on the glasses is one year. I owned them for 1 year 4 months.

Wrote to customer service and asked for special consideration since this is obviously a material defect not damage caused by breakage.

Got a one sentence answer basically telling me I'm screwed.

$500 down the drain.

In my opinion, the quality of their lenses are poor and so is the customer service. Don't buy from this vendor.
Pros
Lots of frame styles to choose from. Found a specific frame style I had been searching for
Cons
Poor quality lens, protective coating falling off after just over 1 year use
Bottom Line
No, I would not recommend this to a friend.
About Me
Location
Salt Lake City, Utah
Comments