Review Detail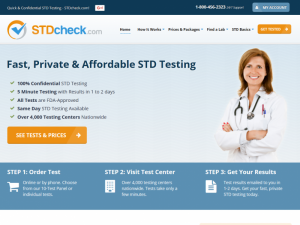 STD / STI Testing

Editor
February 17, 2016
17494
Had a little scare in December and wanted to find out sooner than later since my doctor is away on vacation during the holidays. Got my results in 3 days. Been to the lab before so that wasn't a problem. Experience of purchasing was fine since I went for all the tests. Was a little expensive but at least it was something I didn't have to worry about especially during the holidays.
Cons
I thought it was a little expensive
Bottom Line
Yes, I would recommend this to a friend.
Comments