Review Detail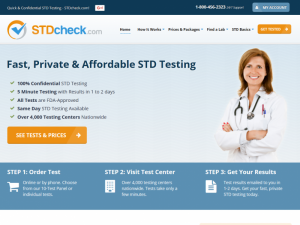 STD / STI Testing

Editor
February 17, 2016
16022
I was at first skeptical about using the service. But sure enough I did and I'm glad I did. I got the test confirmation an hour later and was able to get my test done and results within the next 24 hours. The price was more than affordable. I recommend using this site and will use this site in the future.
Pros
Quick and fast service. Great prices
Bottom Line
Yes, I would recommend this to a friend.
Comments