Review Detail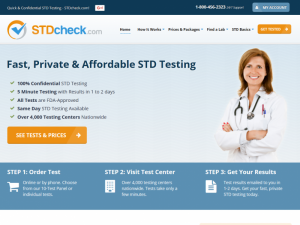 STD / STI Testing

Editor
February 17, 2016
17494
Misleading results turnaround
The websites processing time is VERY misleading regarding RNA test result returns and expedited testing.

The website indicates that results are available in 24-48 hours. Small print indicates RNA can then be an additional 24-48 hours.

They then offer, for a fee, to expedite results. I find out today that expedited doesn't apply to RNA. this isn't called out ANYWHERE. Then they say oh the clock doesn't start the day you submit the sample strike two.

So they are saying for RNA it's a full week after the sample. Had I known that I would have gone gen 4 test that would have made the results available much faster for less money. Their website is very misleading at a very stressful time in someone's life. I would never pay for their RNA test in the future.
Bottom Line
No, I would not recommend this to a friend.
Comments