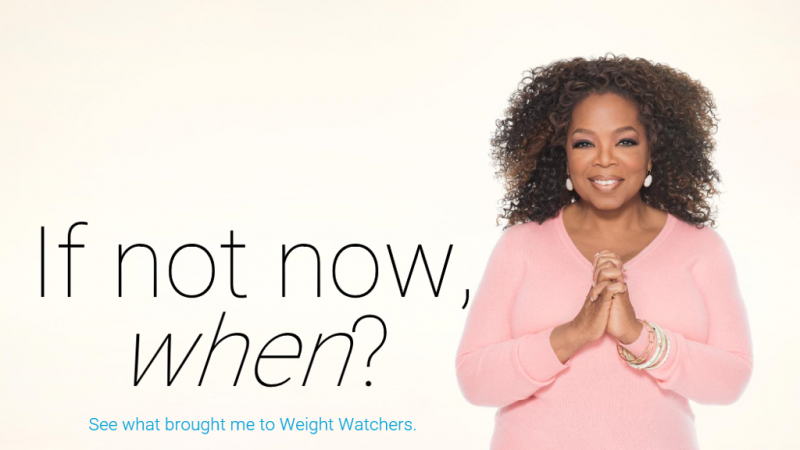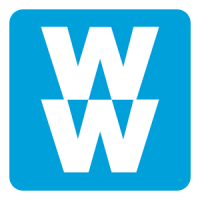 Editor
Updated
User reviews
18 reviews with 4 stars
The new points system is a good program and I like that Oprah Winfrey is part of WW now. I always watched her show and I learned to trust her recommendations. The last time I had used Weight Watchers was about 4 years ago. A lot has changed with the new phone apps and I like the new smart points systems. My friend is using Weight Watchers too, and she loves how she's still able to eat whatever she wants, but on moderate base.

I have read other reviews which has complained about the automatic withdrawals. This I can understand being concerned about as I got fleeced by a online dating site a few months ago. I didn't have an issue last time with Weight Watchers and when I closed my account I was never charged anything additional. So far I have no issue this time around either. A different friend at work recently finished up with WW and she never had a probably either so I am not to sure what some people are complaining about.


Pros
I like the new smart points system. Yeeaaa Oprah!
Cons
Rather it be free. No matter how easy diets are always hard!!!
Bottom Line
Yes, I would recommend this to a friend.
Length of Time Used
3 - 6 Months
My Weight Watcher Experience
I am the yo-yo diet man, or at least that is what my wife tells me. ;-)

I have tried most of the diet programs out there and weight watchers a few times as well. I always keep coming back to weight watchers as it was by far the easiest way for me to loose weight, and trust me it still is not easy.

For some reason I am a sucker for new gimmicky weight loss solutions that never in the end work out. I am going to stay with weight watchers this time for the long haul as it is the only one where I have repeatedly lost weight at. I takes time, patience and a lot of motivation but from my experience weight watchers online combined with their support group (which I really need) makes it the best option out there.
Pros
Points system makes it easier for me to keep my meals on track
Cons
Not as many men in the support groups as I would like.
Bottom Line
Yes, I would recommend this to a friend.
Weight Watchers
(Updated: November 19, 2015)
I love tracking my progress online and the in person meetings are very helpful and motivating. The whole Weight Watchers progress works for me, the points system and the support groups. I would recommend.
Pros
I have lost 20 lbs already!
Bottom Line
Yes, I would recommend this to a friend.
About Me
Location
California, United States