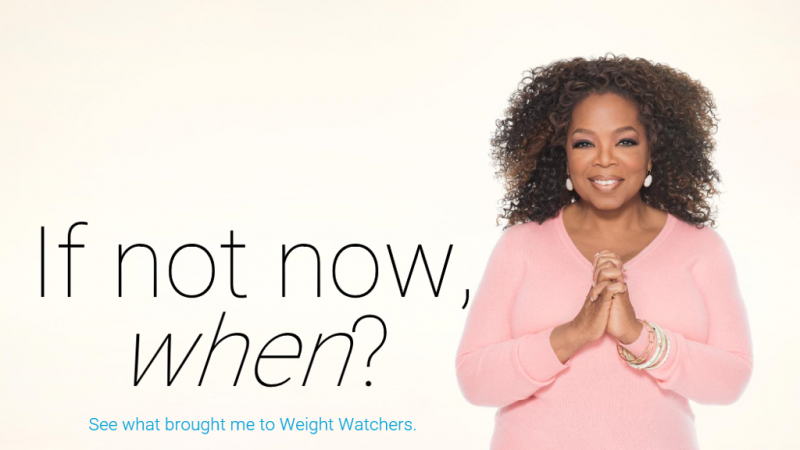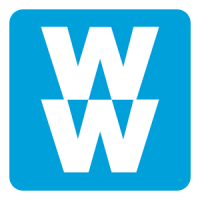 Editor
Updated
User reviews
2 reviews with 5 stars
2 results - showing 1 - 2
I am going to start out by saying WOW I am way amazed by this coach she LITERALLY has gone way OVER AND BEYOND what she should because she is one who truly shows that she cares by asking me how I am doing and what she can do to help me with and what she can do to be a better encouragement to me.!!! She really has wanted to get to know me personally and how I worked and what I love to do and what not she is way super supportive and sweet and Loving like I have not really experienced better then her since I have Been with WW for about 3 months and I have tried others and I have never felt the connection that I have this lady she is amazingly awesome at what she does and truly is respectful and helps me to make reasonable goals that I can maintain long term verses short term which I love it because I forget always and she is one of a kind of WW coach because she not only says she cares but proves it to Thanks lady you are SO MUCH APPRECIATED BY ME
Length of Time Used
3 - 6 Months
About Me
Location
Coaching and online and app
Weight Watchers Program Review
Weight Watchers or WW (as it is easier to type on my iPad) I do enjoy. I don't go to meetings as I only signed up for the online version. Over the last few years thanks to working behind a desk and snacking my weight has increased by 10 pounds. I want to loose this weight which is the reason I signed up. I never have used WW before.

The app and the WW program itself is very easy to use and I fine the tracking of food and fitness part fun. It has actually made me pay attention to how much activity I do each day and what and how much I eat. I have greatly increased my activity levels and started developing healthy eating habits. This includes a lot less meat, sugar and processed foods with a lot more produce. Using the WW app keeps my exercise and food intake on track. I still eat what I want mostly but it is now more balanced.

One thing I notice with my increased activities is that I am getting more toned and physically I feel better. I really enjoy the activity tracking. I time every activity now for points and even chores like housework count which means my life and house have never looked better! 😄😄😄 I then swap these extra fit points when I have a high calorie day and have used up all of my food points.

I lost 4 pounds in the first month which is a healthy rate and fine with me since I plan this to be a lifestyle change and not a one off diet thing. In another 2 months At my current weight loss rate I hope to change the app setting from weight loss to weight maintenance.

I am glad I joined WW and plan to continue to use it for tracking after I have reached my goal. I hope my review has helped a few of you out there.


Pros
Really good app for tracking food and fitness
Bottom Line
Yes, I would recommend this to a friend.
Length of Time Used
1 - 3 Months
2 results - showing 1 - 2