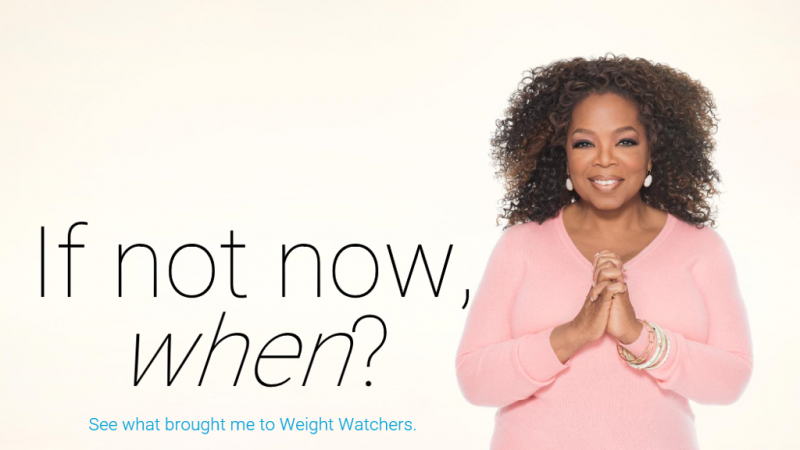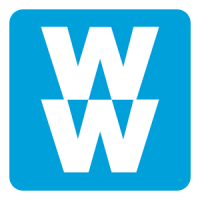 Editor
Updated
User reviews
2 reviews with 3 stars
2 results - showing 1 - 2
Where is Weight Watchers Customer Service????
Weight Watchers and their points program is really good. I have no complaints with it.

My issue is with customer service and trying to contact them. I bought a Fitbit from the weight watchers online store and then decided I would like the Flex 2 model instead. I looked on the website to see how to return the Fitbit and it said you have to call customer service or send email and then they will contact you with instructions.

So I sent email and got an automated response. 5 days pass and I still have not heard anything from customer service so I decide to call the toll free phone number. I was on hold for over 30 minutes and I just gave up in frustration. It seems as soon as you have a problem weight watchers customer service is no where to be found.


Pros
Great weight loss progam. First one to loose weight on
Cons
Trying to contact customer service.
Bottom Line
Yes, I would recommend this to a friend.
Length of Time Used
1 - 3 Months
Weightwatchers.com review
I have never been excessively over weight but every now and then I gain a bit of weight, usually after the holidays or a stressful period during work. Just this past 6 months I quit smoking and guess what I gained weight, almost 15 lbs. I was the heaviest I had ever been. I decided to go back to weight watchers which I had done 3 times before probably over the last 10 years or so. One rule I made for myself this time around is GO TO THE MEETINGS. I found the last few times if I don't go to the meetings my motivation drops and I slowly stop using the smart points system.

I am happy to say that it has been over 6 months later since the last time I joined and the change in my body is very noticeable. I have lost almost 30 lbs and I feel and look great. I also started going to the gym 3 months ago while on weight watchers and the extra fitness has helped with the weight loss.

I really do like the Weight Watchers experience. The point system is easy to understand and now when I grocery shop it is second nature what I need to pick out and purchase. I am never hungry and the food I eat is very good. Weight Watchers has an excellent selection of recipes. I don't go to meetings all the time anymore as I have reached my target weight but they certainly helped early on in the first couple of months. Motivation is key because if you don't work at loosing weight you will not. It is also nice to meet new people who have the same struggles you do. The meetings are also helpful to find out how to use the tracker and meal plans on the website at weightwatchers.com. They can be confusing especially to someone who is not as net savvy.

I have tried other diet plans and in the end I have always gone back to Weight Watchers. It's not perfect and it can be hard some days but in the end it is worth it.


Cons
Tracking and meal plans on website could be more user friendly.
Bottom Line
Yes, I would recommend this to a friend.
Length of Time Used
6 - 12 Months
2 results - showing 1 - 2