3 results - showing 1 - 3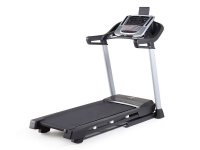 Exercise Equipment

Editor
Updated
June 24, 2016
1806
0
4
0
The NordicTrack C 700 Treadmill has been updated this year and combines a lower price with a high quality frame, motor and other sought after features. One of the many standout features is the price at $799.00 along with the ability to incline at a push of a button, being iFit enabled, and being able to handle the weight of a...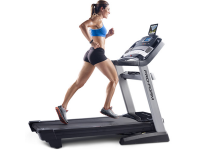 Exercise Equipment

Editor
Updated
May 18, 2016
2188
1
6
2
The Pro 2000 Treadmill is manufactured and sold by Pro-Form. It has received numerous best buy awards in part because of it's excellent price point at $1,299.99 and with the commercial like features it offers. With this treadmill you get a durable and powerful motor that allows for heavy use, the ability to incline and decline the deck, a large display...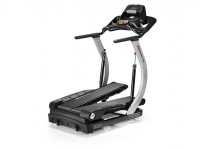 Exercise Equipment

Editor
Updated
July 16, 2016
2109
3
4
1
The Bowflex TreadClimber TC200 has been revamped in 2016 with enhanced digital connectivity via Bluetooth and an updated console (the previous model was the TC20). This walking cardio machine is designed for low-impact workouts. The TreadClimber takes a treadmill and adds the motion of a stair climber and elliptical. With the TreadClimber each foot has it's own belt that not only rotates but moves...
3 results - showing 1 - 3