Overview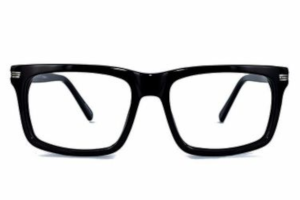 Overview of eye glasses and contacts.
For our list of reviews for companies in this industry please see our Eye Care category.
History of Facts & Statistics
2019
The online eye wear industry in the U.S. earned $338 million in 2017. [1]
The industry (online only) is expected to grow to $505.4 million by 2025. [1]
References
Annotations
Pages change over time and while they contained the information presented here at the time of writing, it may have been updated or deleted